Thanks for visiting!
Amity Rosa is a renowned Creative Director and published International Makeup Artist who has made a significant impact in the beauty and fashion industry. With a wealth of experience and a passion for artistic expression, Amity Rosa has garnered recognition for her exceptional talent in makeup artistry.
Her creative vision and innovative approach have allowed her to collaborate with top fashion brands, celebrities, and publications worldwide. Through her work, Amity has consistently pushed the boundaries of makeup artistry, creating stunning looks that inspire and captivate audiences.
Amity's innovative approach and dedication to her craft and loyal clients continue to make her a sought-after professional, shaping the beauty industry's creative landscape with her unique vision and expertise. It's more than just makeup, it's her purpose.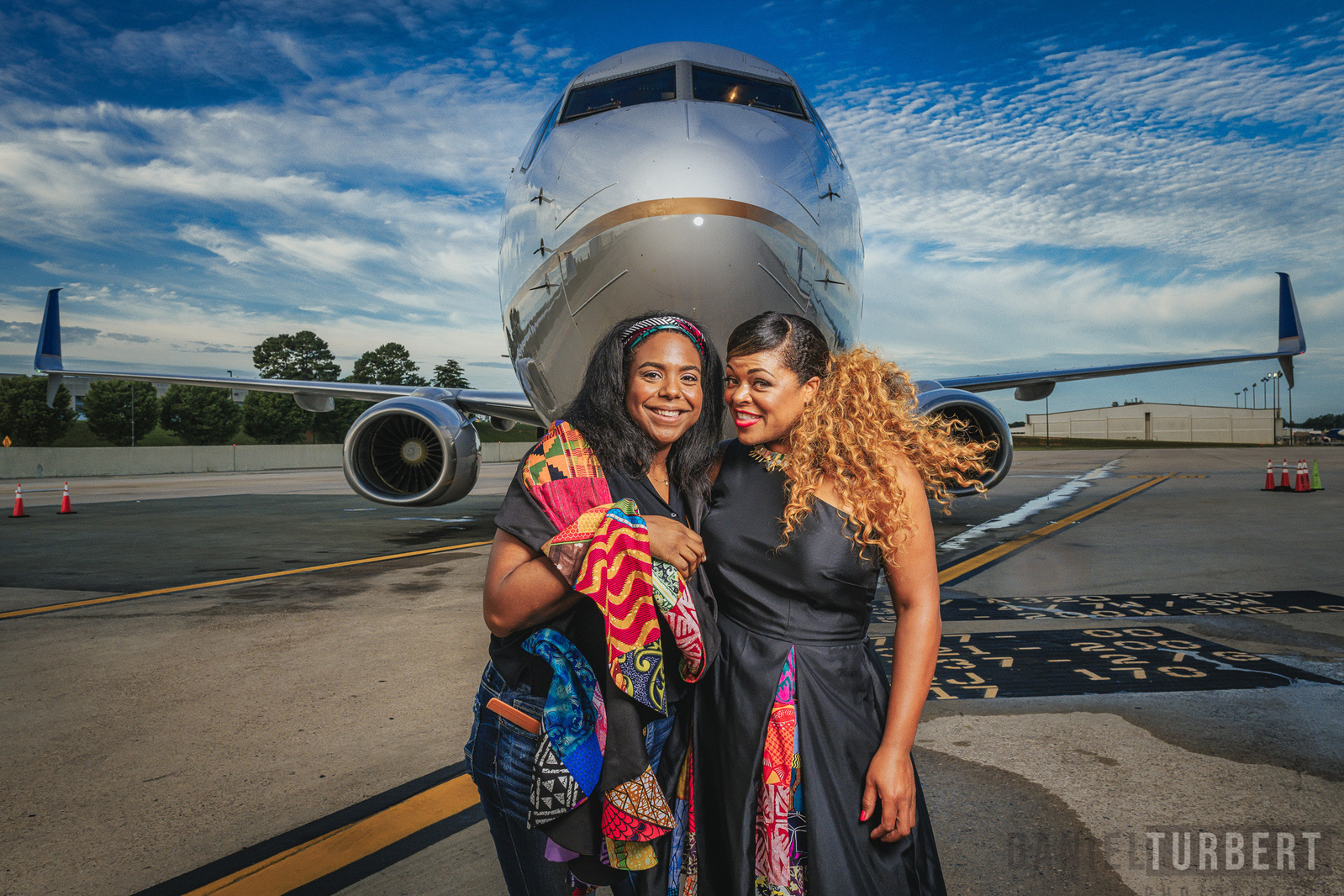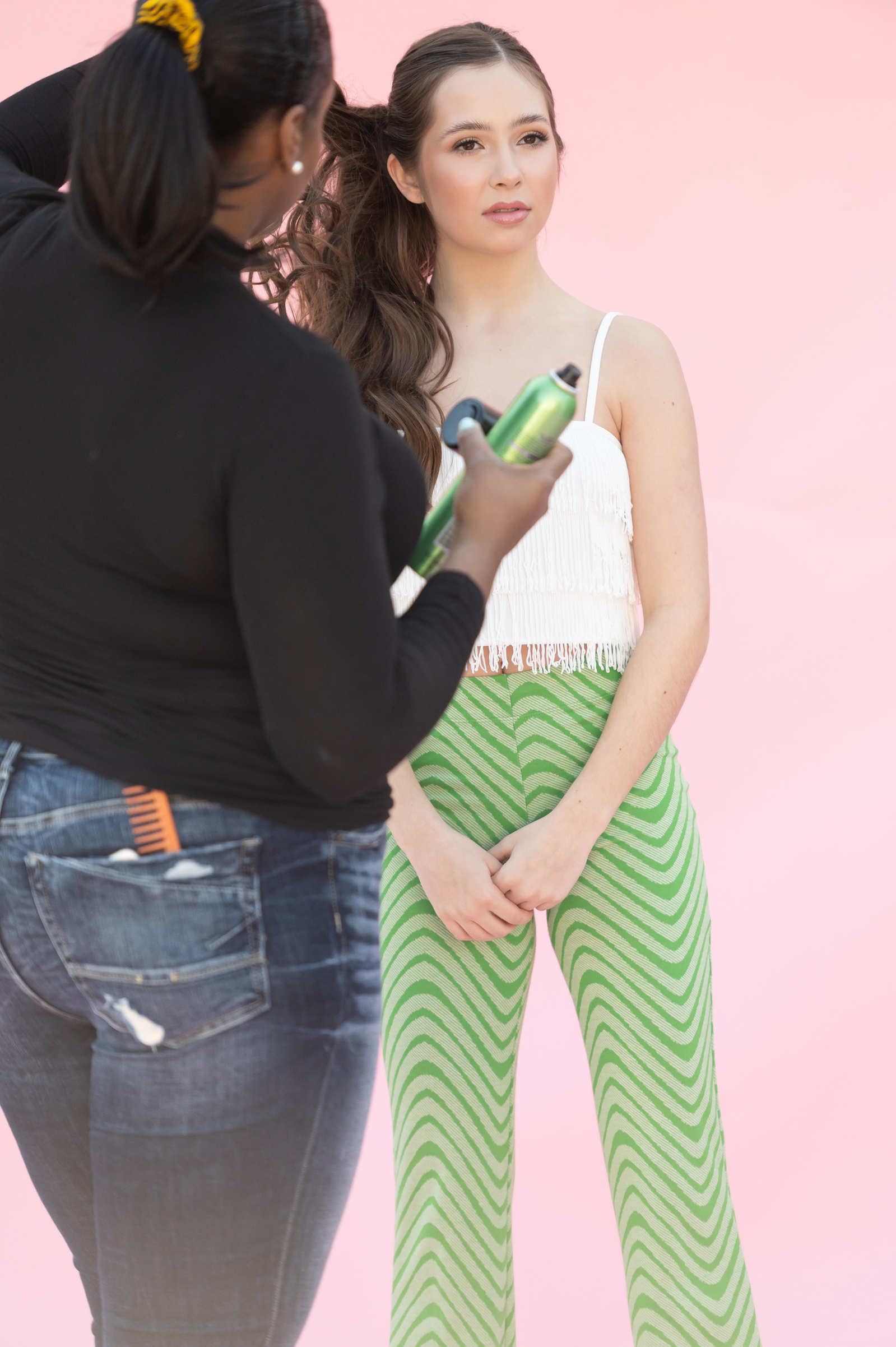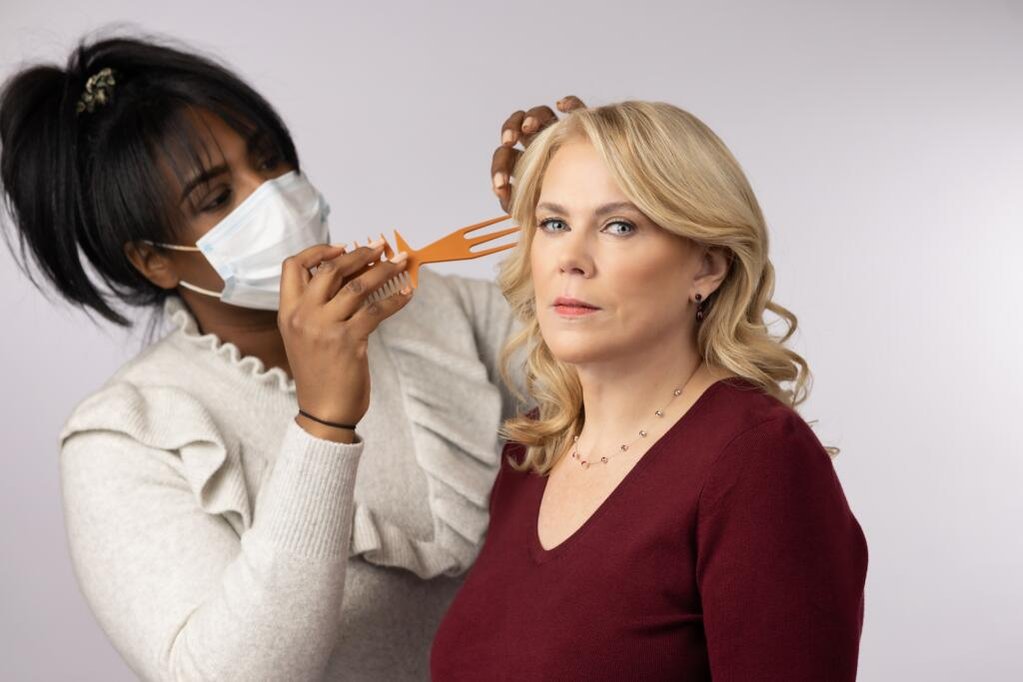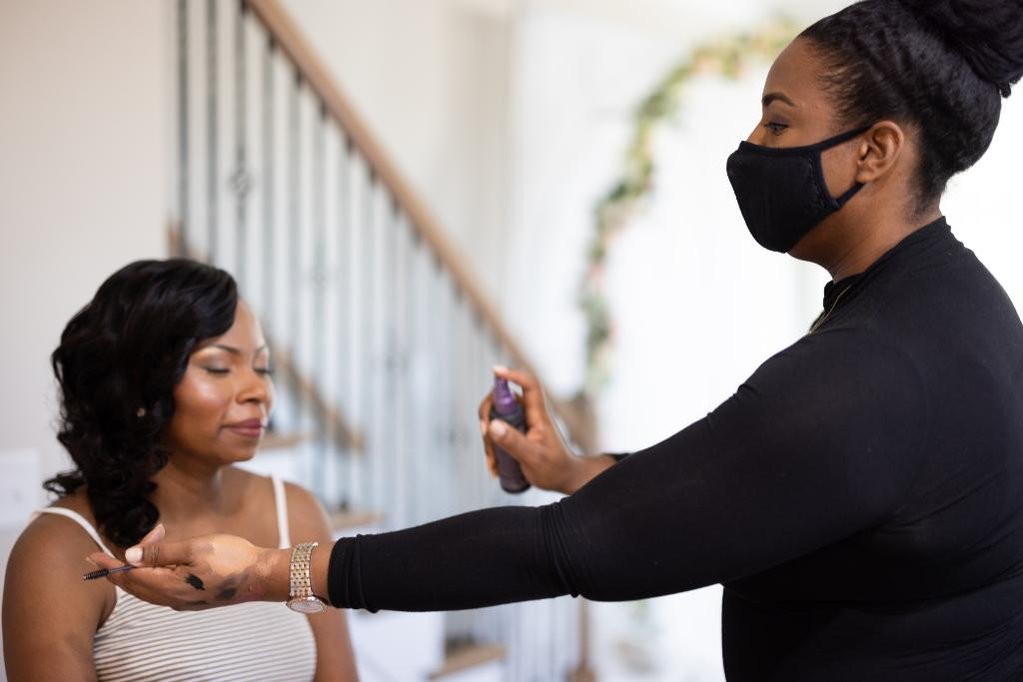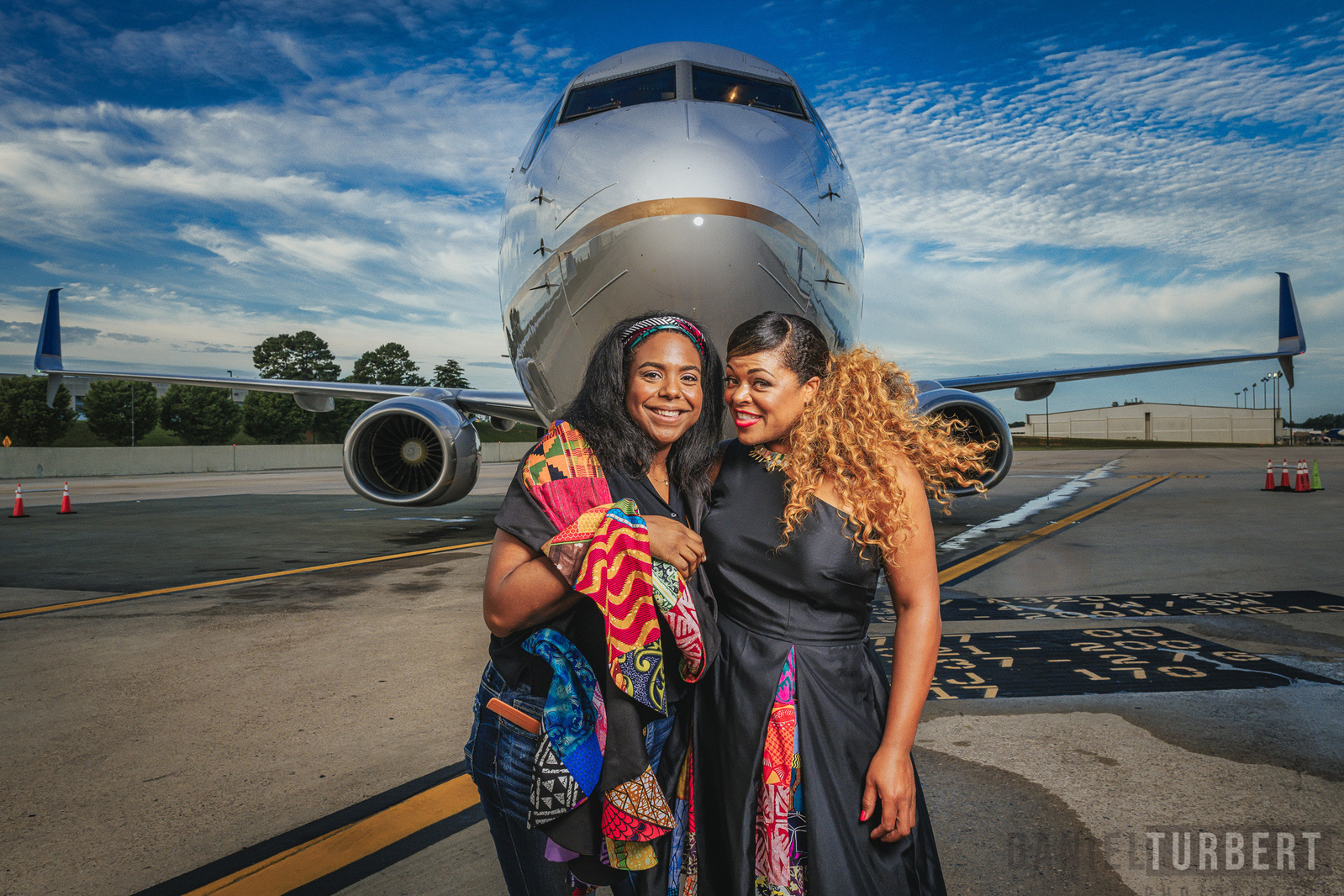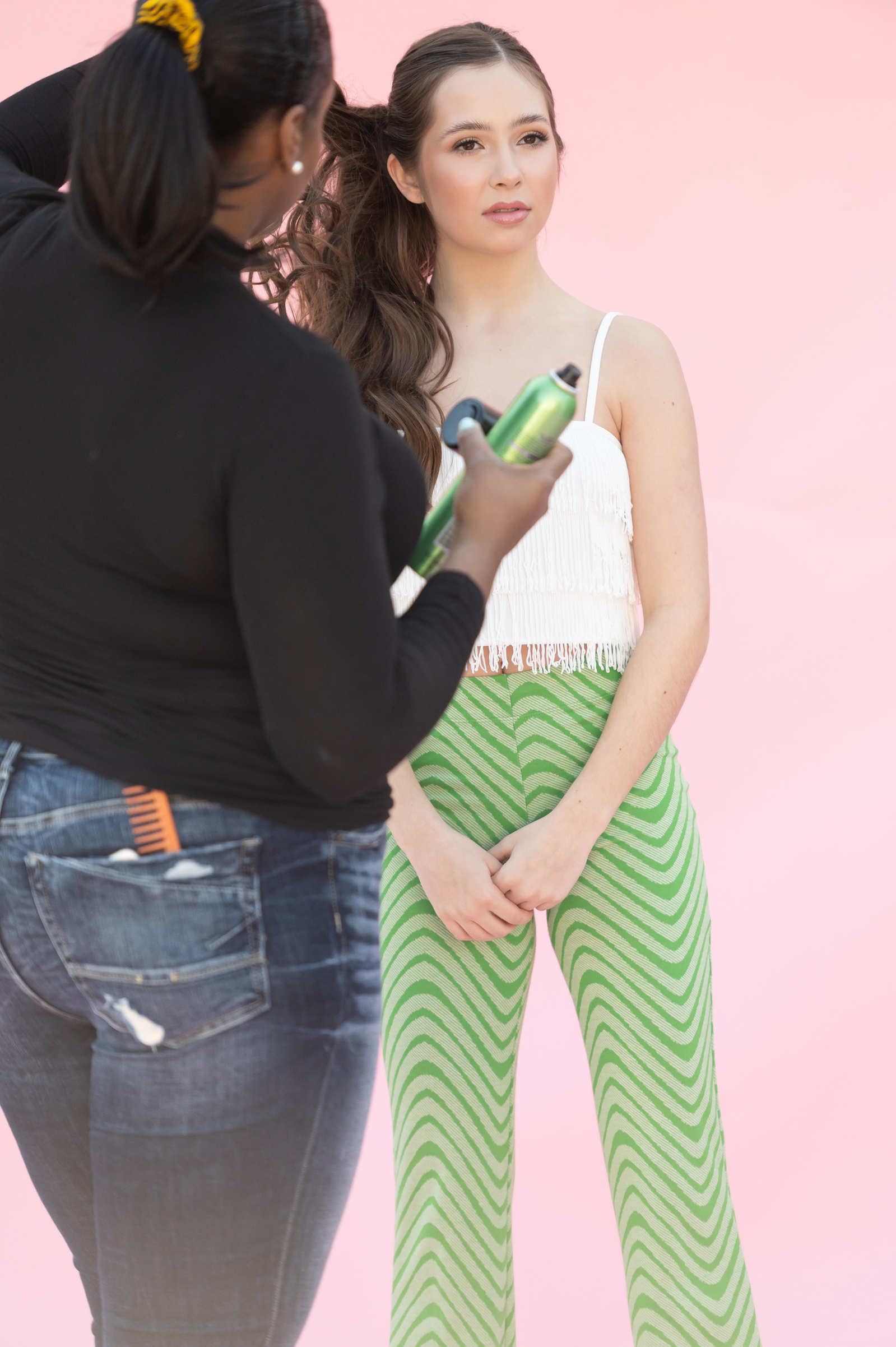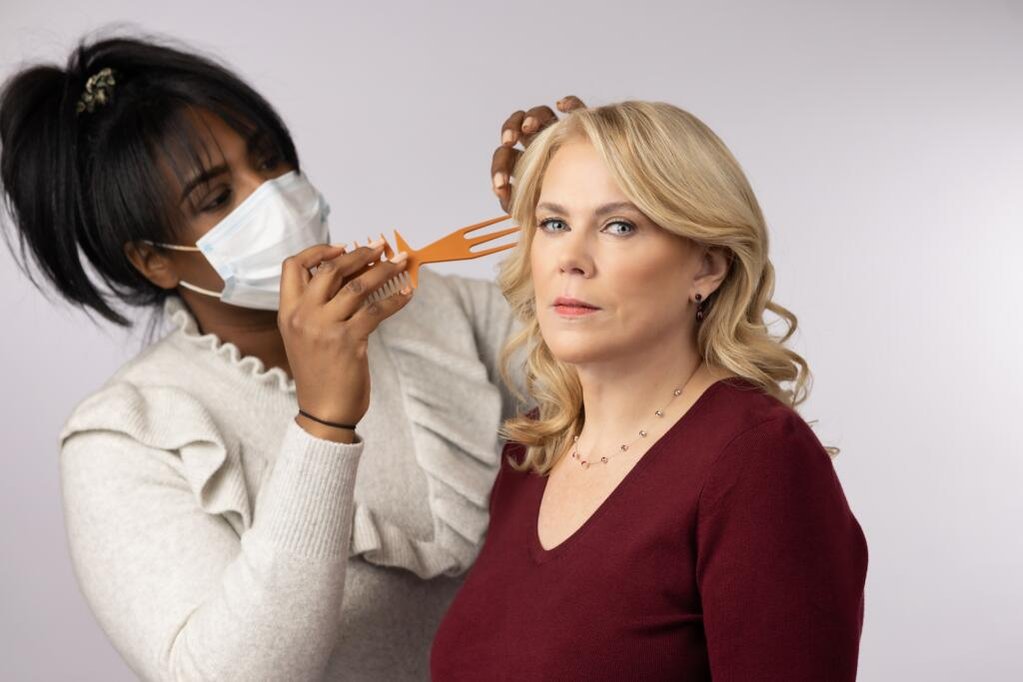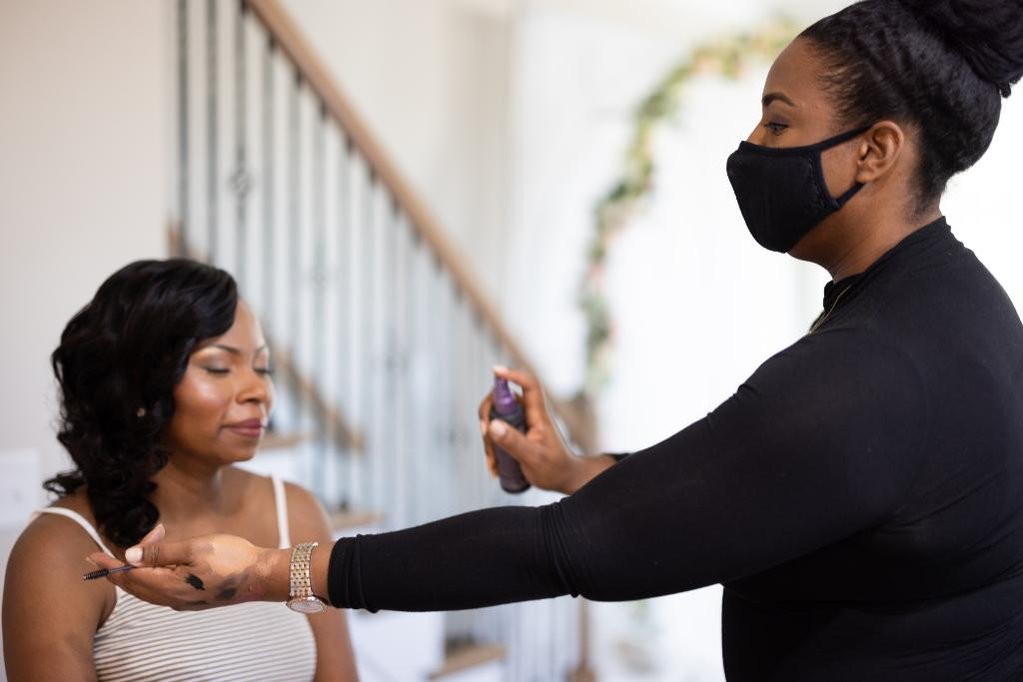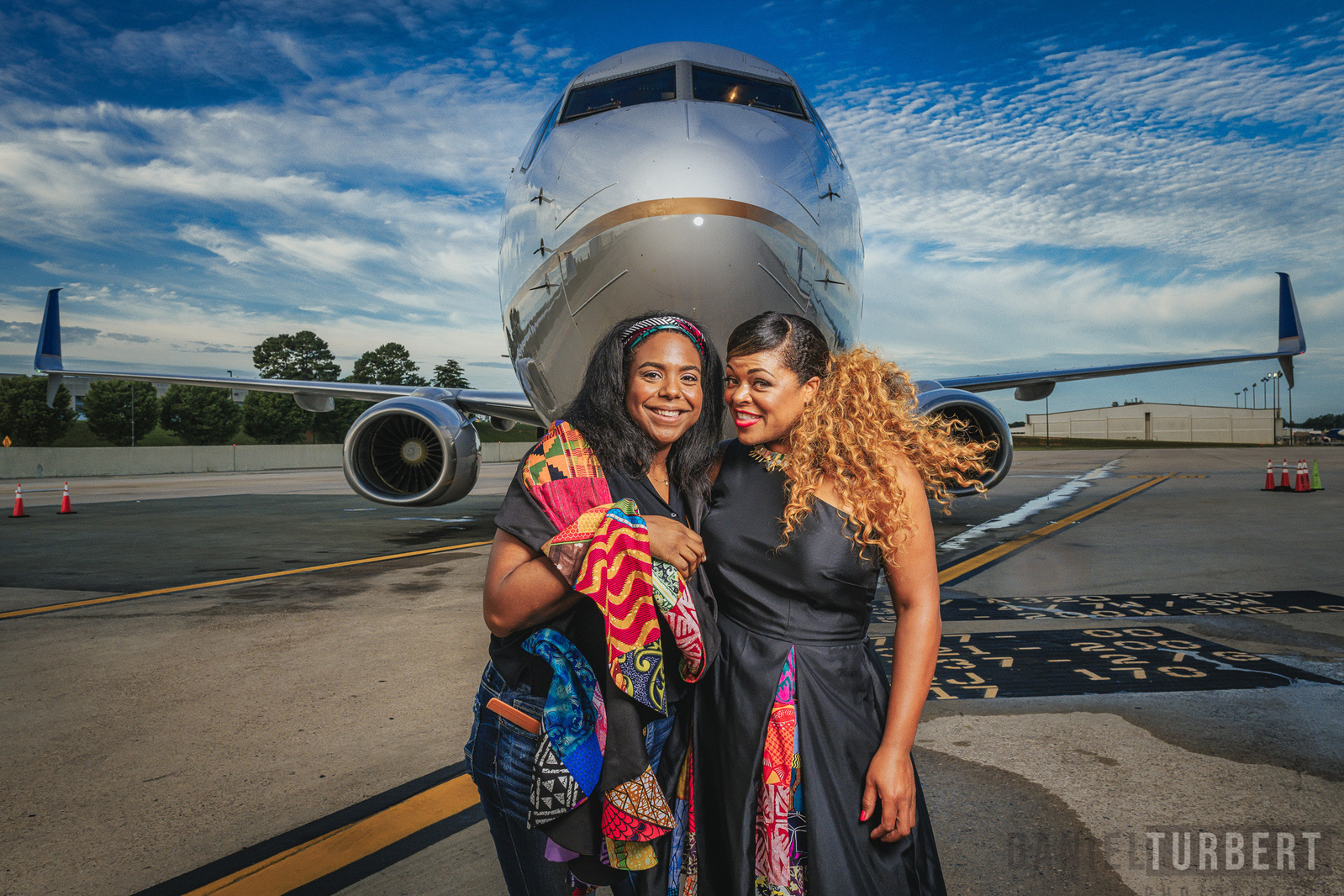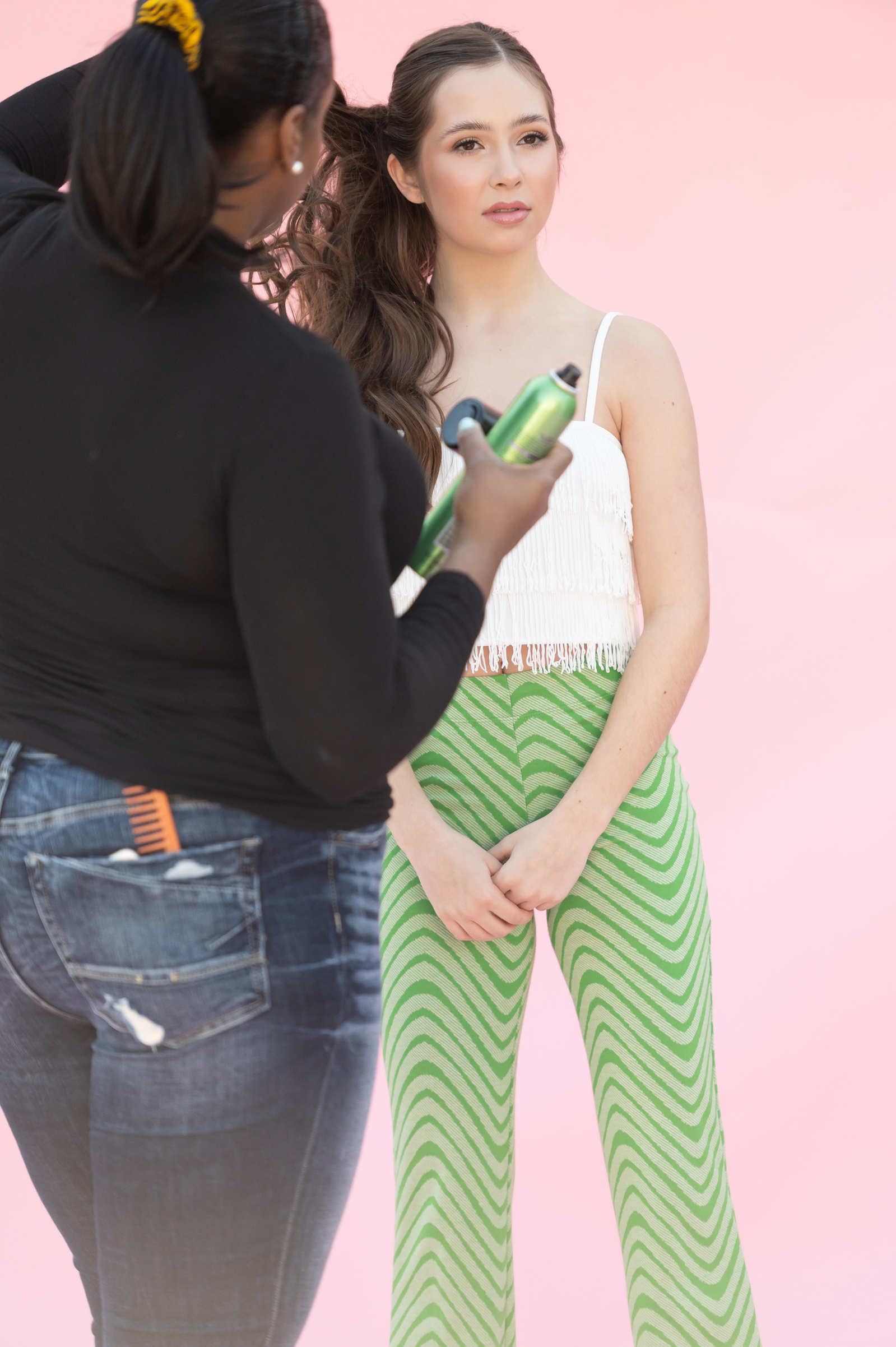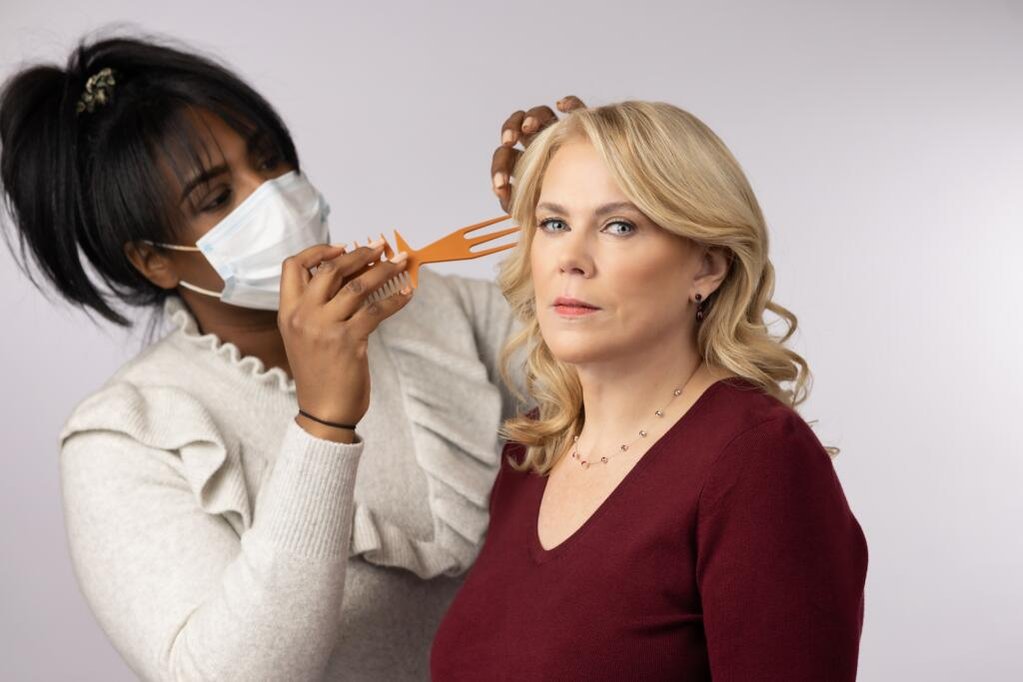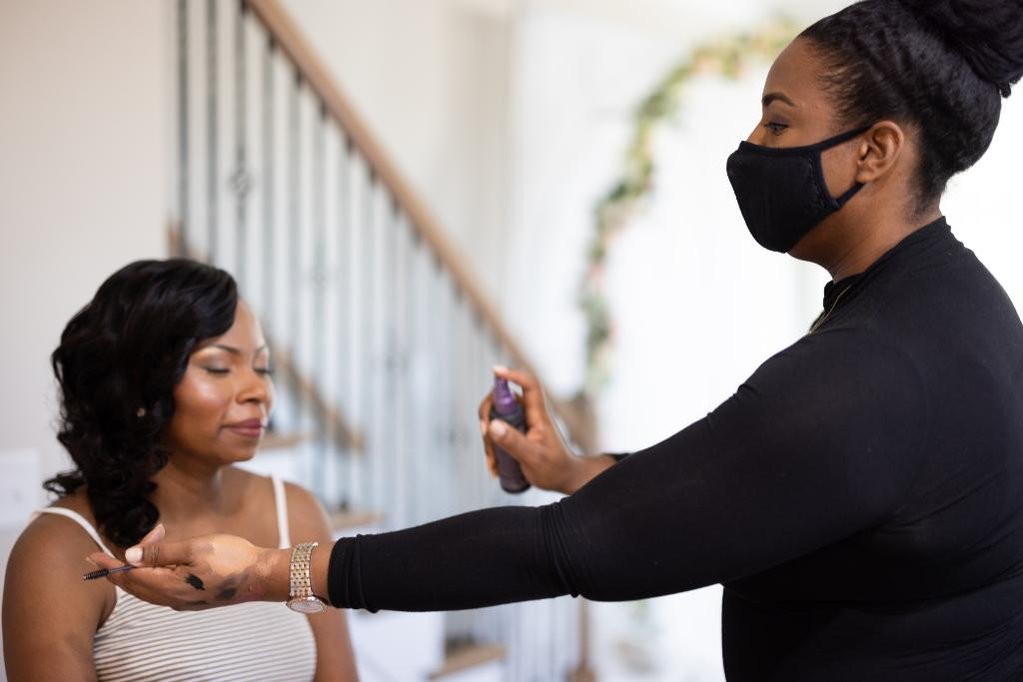 How can I make your day?
Get in touch with us today using the contact form below.
1 (336) 380-1424 / rosabellaartistry@gmail.com / 24 NW Court Sq. #303, Graham, NC 27253